American Beauty Cosmetics
It's so VERY Fall. Wait, hold it. Actually it feels like blooming Winter. It's cold. But I'm in Fall mode regardless of the cold weather. Fact is I wanted to go all festive Fall-like with my eye look this morning so I dragged out the American Beauty bits I got from the Summer Collection and proceeded to go to work.
Even though they are friendly Summer finds you can still them at Kohls.
For Summer they were pimping out the American Beauty Luxury Lids Eye Shadow Duo in Sunny Honey and the American Beauty Pretty Glossy Luscious LipShine in Peach Freeze. Honestly, these are awesome for Fall too in my humblest so I figured why not this morning. An over abundance of Summer Collections had me forgetting to review these guys during the warmer months but hey I can get my use in the Fall too.
American Beauty Cosmetics
American Beauty Cosmetics
American Beauty Cosmetics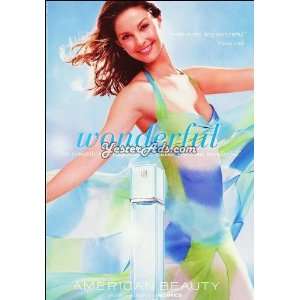 American Beauty Cosmetics